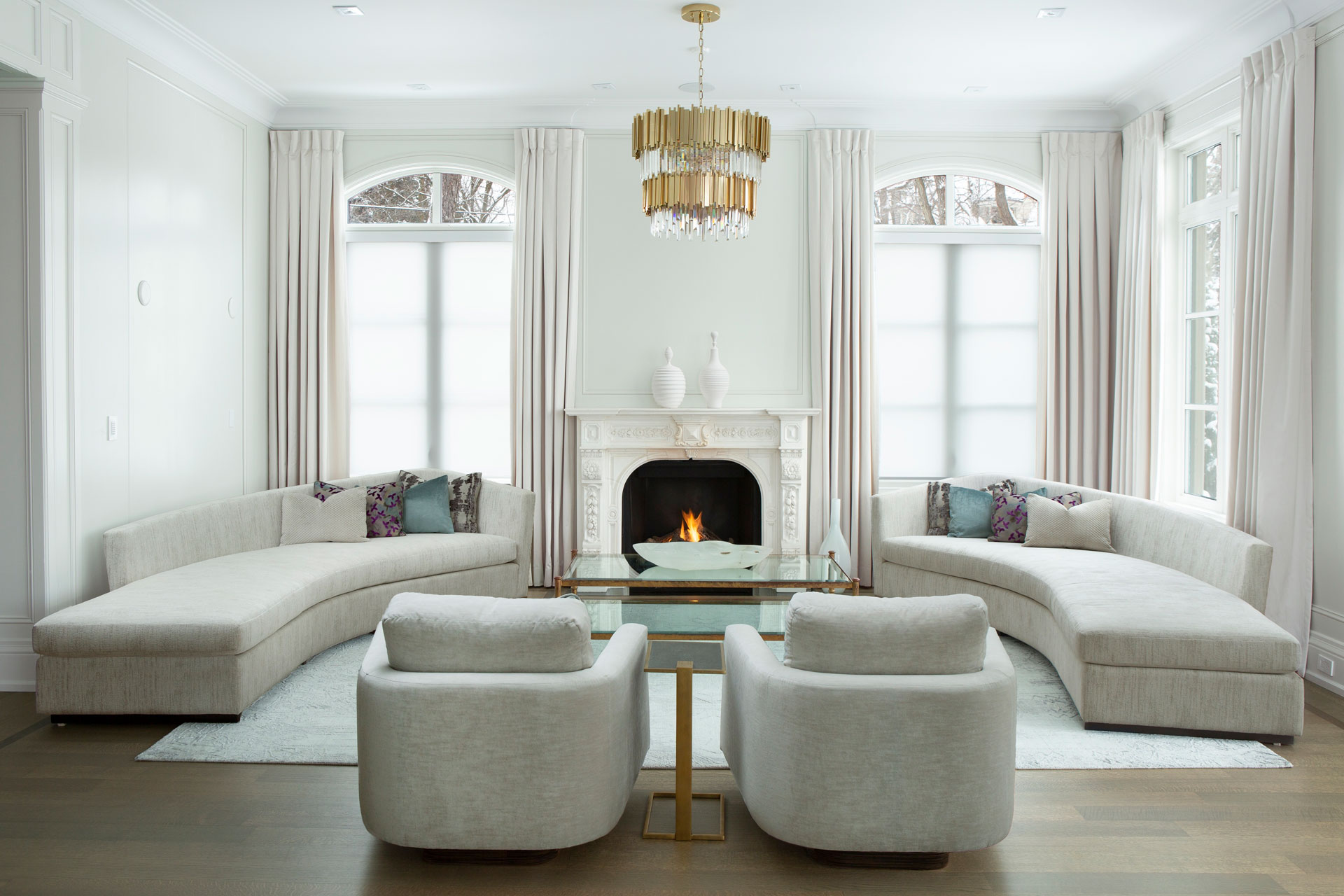 We are thrilled to join DesignerWalk community.
Elviano, an international design-build firm and Atriani, a luxury furniture brand, are excited to join such a talented and creative group of professionals.


At Elviano, we specialize in creating stunning luxury residential projects across the world.
With a focus on customer satisfaction and exceptional results, we have a reputation for excellence in the high-end construction market.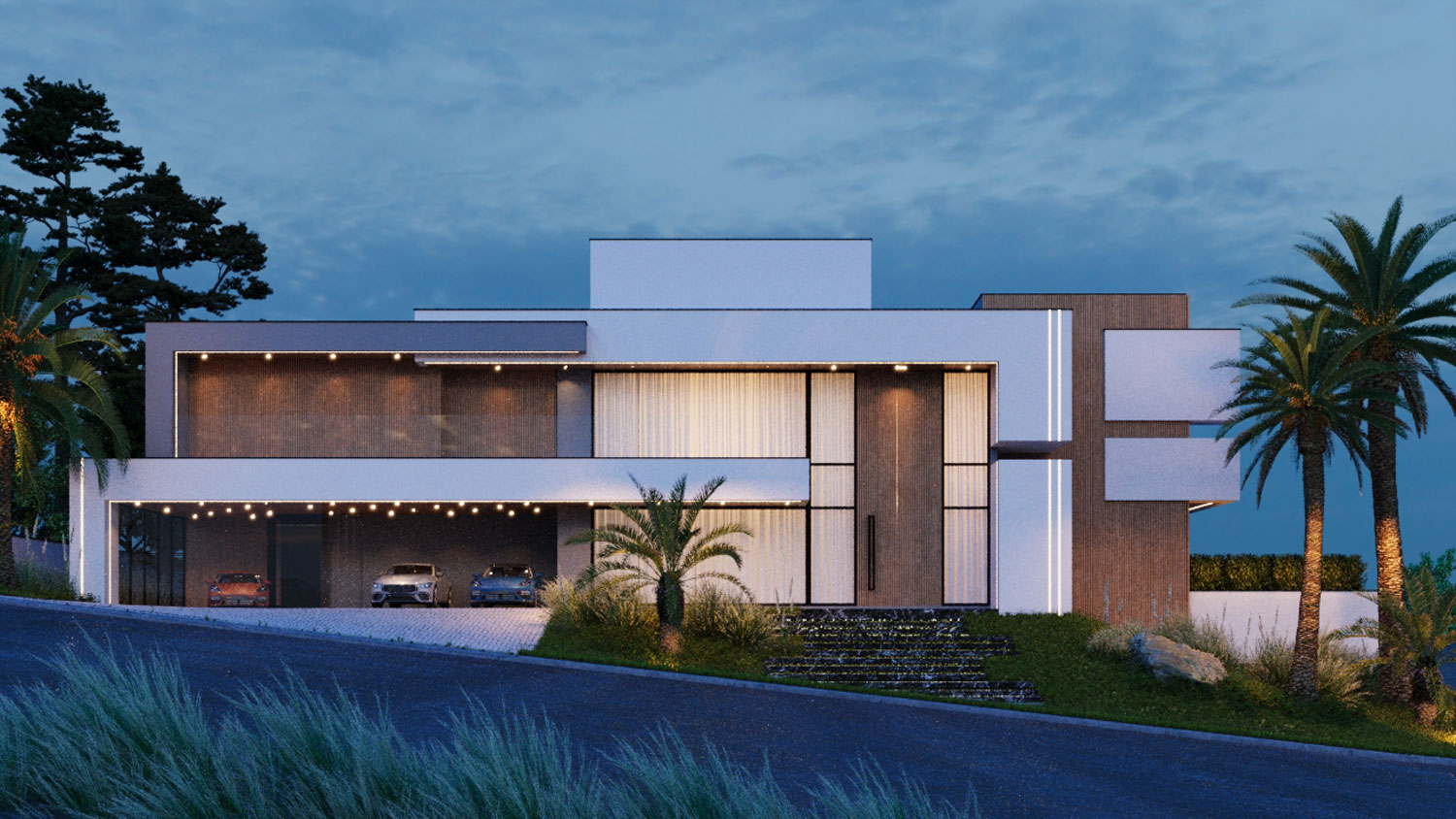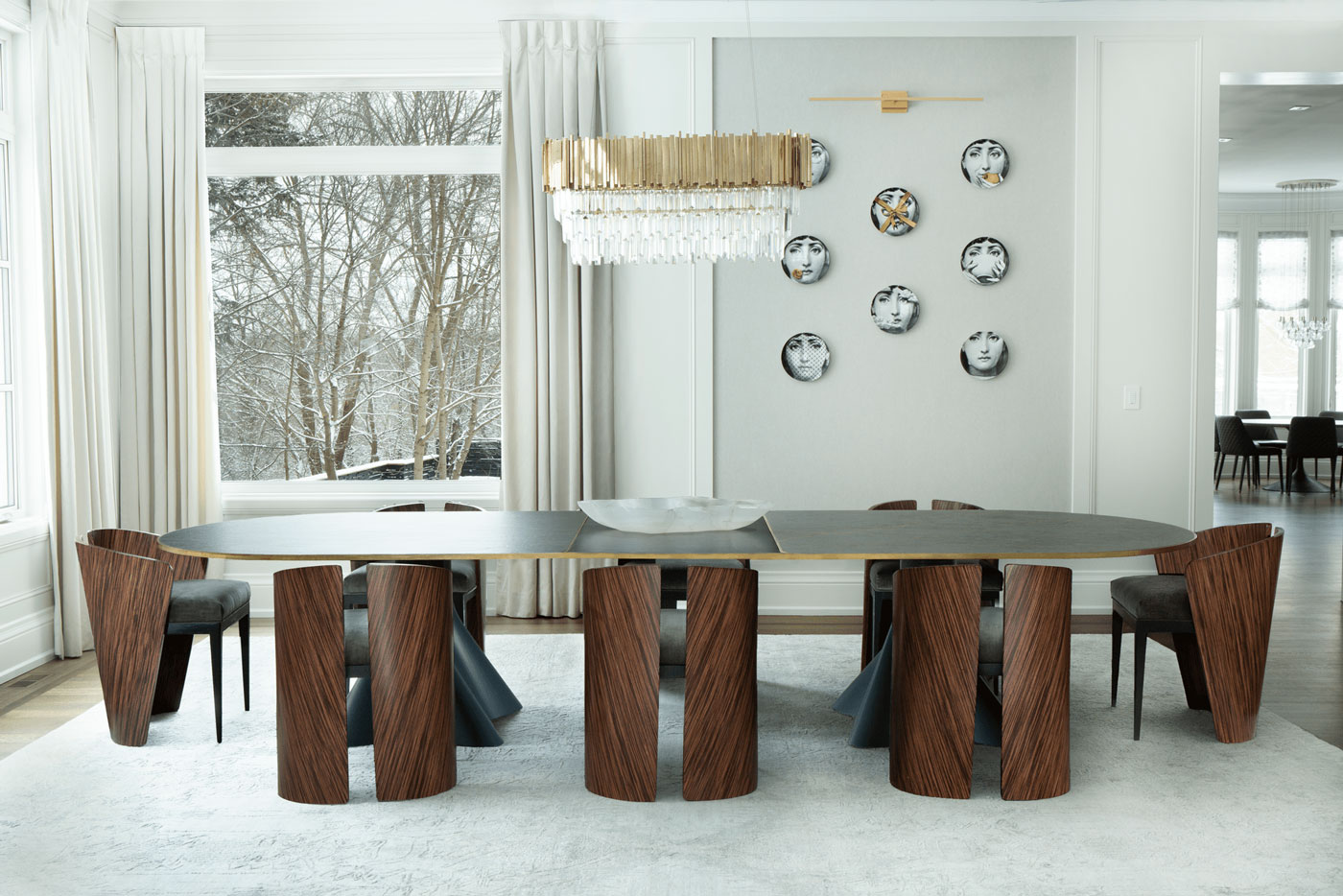 At Atriani, we are dedicated to elevating the furniture industry by offering contemporary handmade collections and custom furniture services.
Our unique products are designed and manufactured in Canada and offer a range of customization options to reflect your individual style. Our team will work closely with you to bring your vision to life, ensuring every detail is completely bespoke to you.
We look forward to building connections and collaborating with the talented professionals in the DesignerWalk community.
If you would like to learn more about our companies, please do not hesitate to reach out.