Commercial Office
PROPERTY TYPE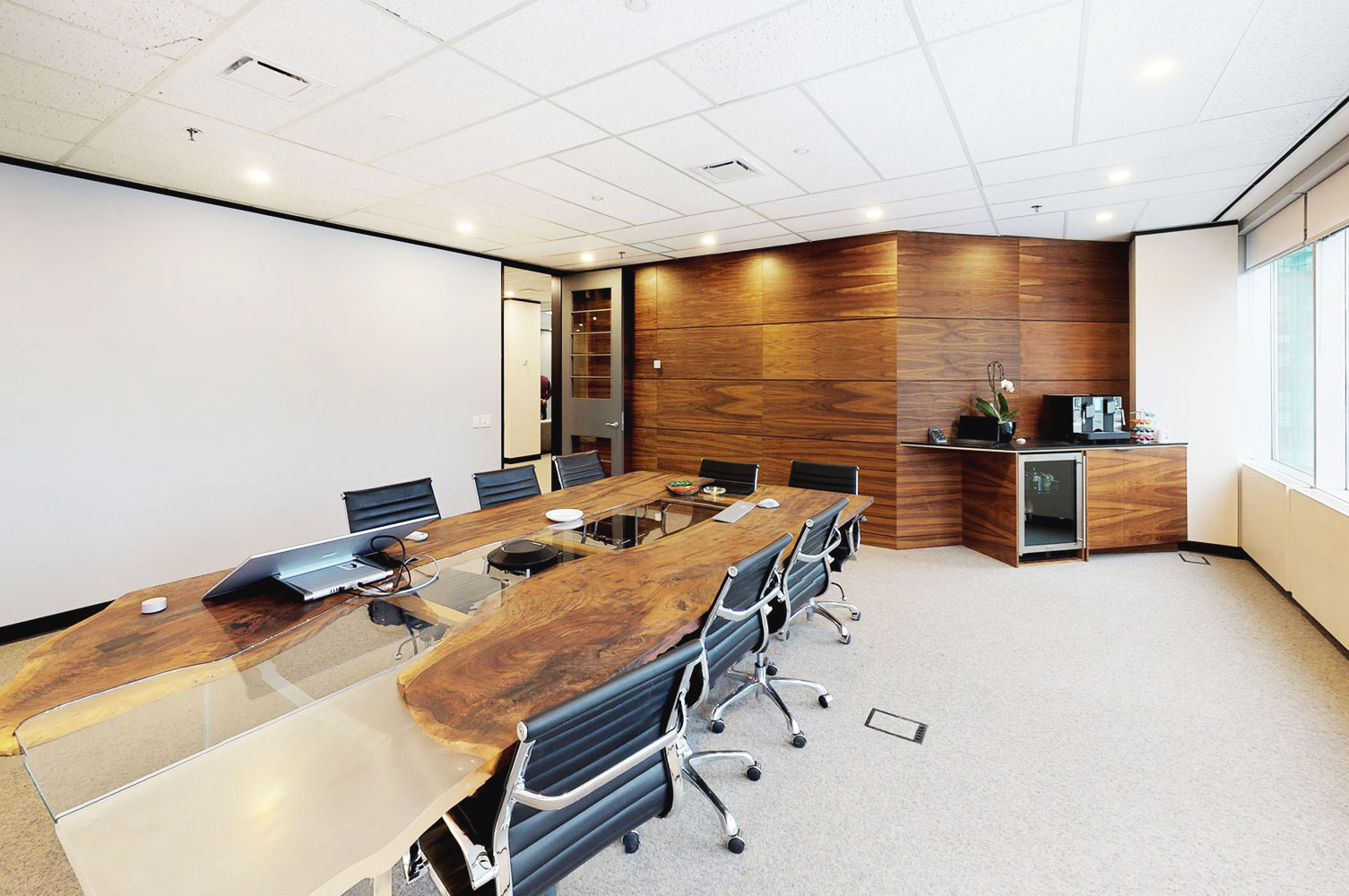 Through formulated initial designs, each resident was able to have an input into the design of their individual house. The proposal included consultations that would take place with residents and architects, enabling them to have an input on elevational treatments, layouts and materials, while the professionals would be on hand to ensure the dwelling retains the concepts of the development as a whole outwards.
Our portfolio of unique project showcases our multiple abilities.
ٌWe have the ability to construct homes in a timely manner, to create designs that match the desires of the current market, and to stay within budget.