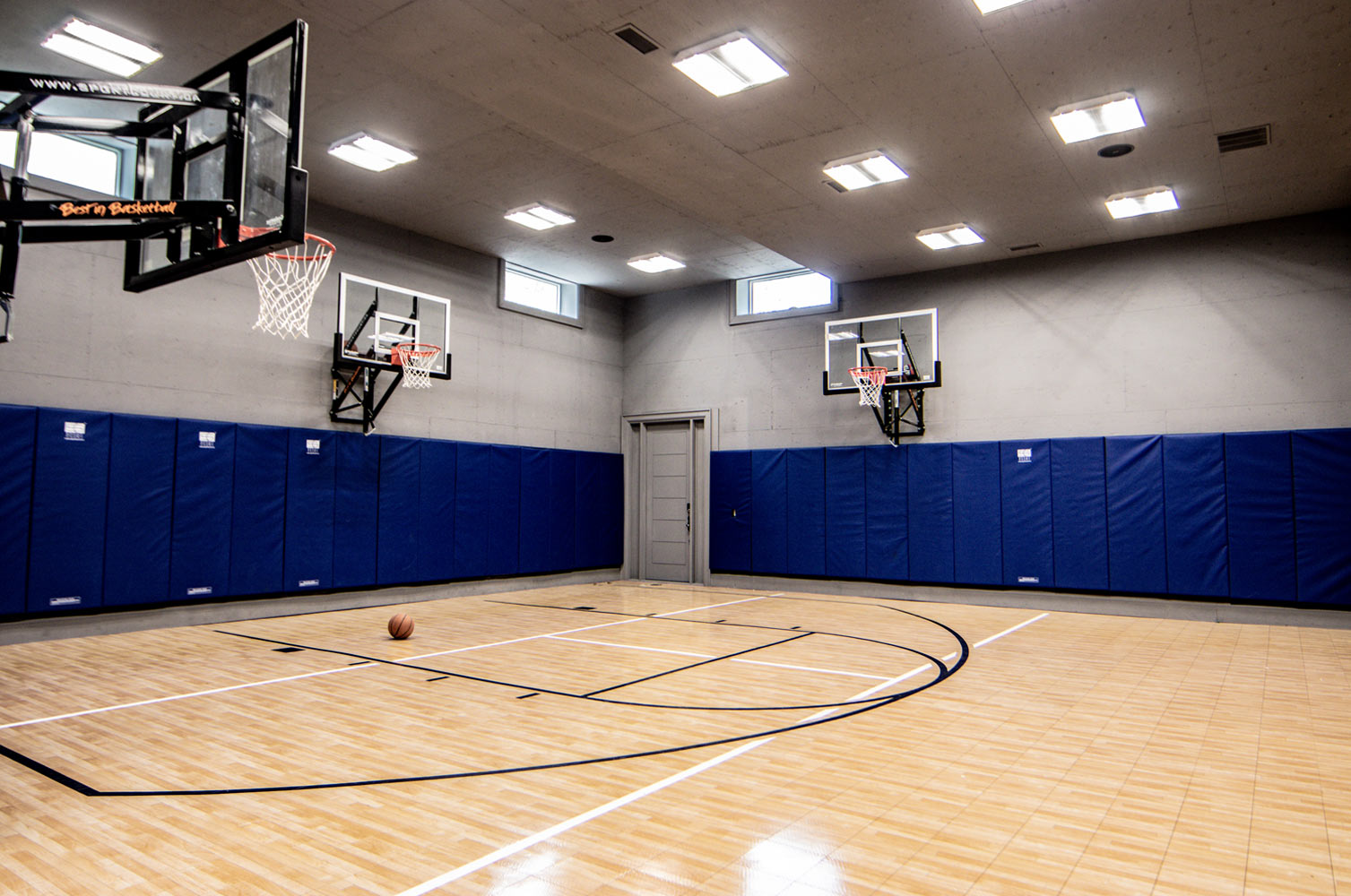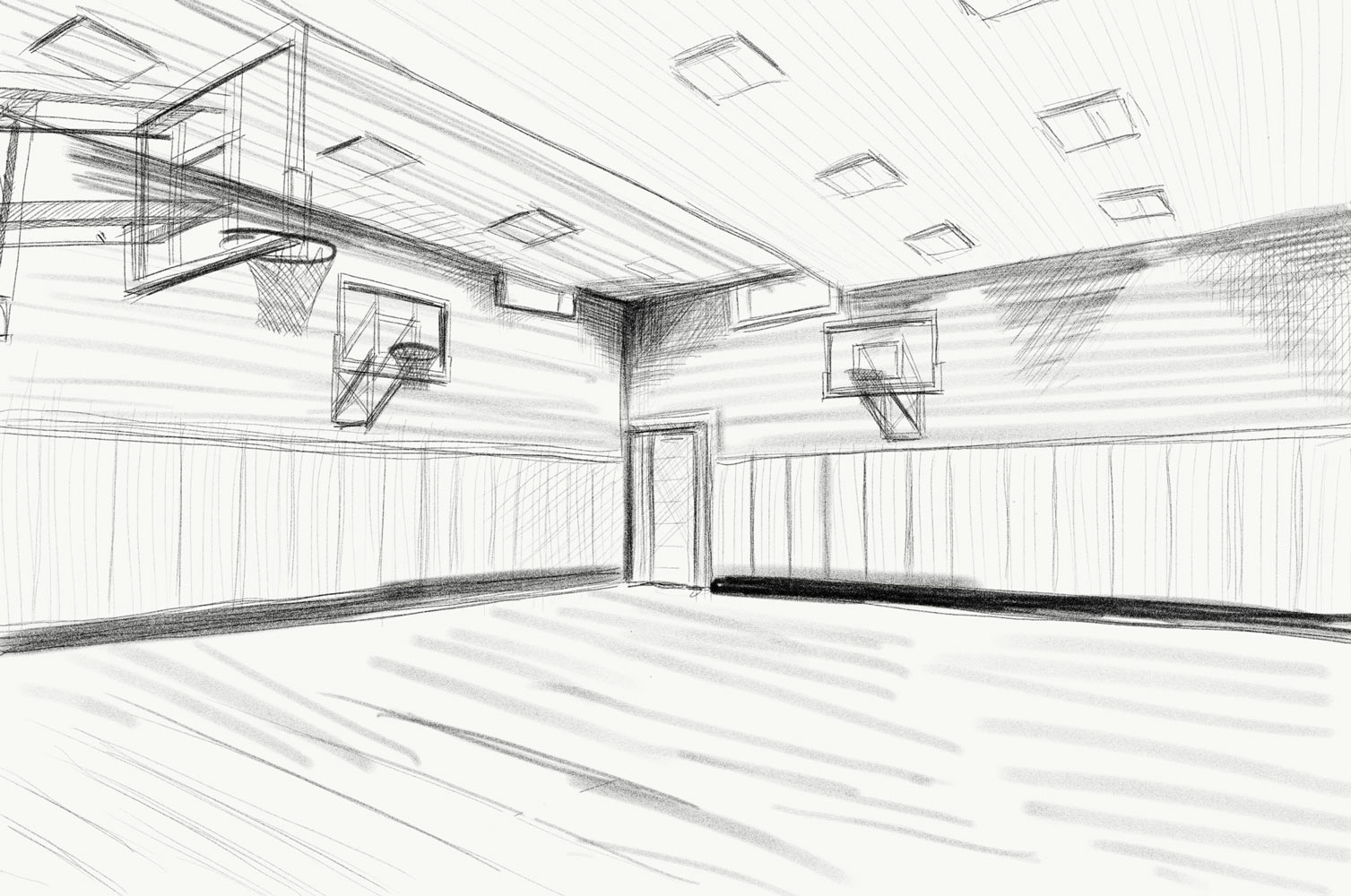 Elviano's continued success to-date has helped establish it as a leader in the luxury, high-end construction industry in the Greater Toronto Area [GTA].
Elviano, a full-service contracting business in the Greater Toronto Area, has been designing, constructing, and renovating luxurious projects for competitive prices since 2006.
Our family-owned business has built a foundation around a happy customer base, unique and elegant design ideas, and an efficient, detailed work ethic. Elviano works together with property owners looking to bring their dreams into reality. It's important to ensure that the final product represents the clients' vision.
Over the last 17 years, we managed to gain a great reputation in Toronto's high-end construction market.
While we realize that designs, material, and trades are the cornerstones of our projects, what builds our long-lasting relationships with our clients is our open and reliable communications with them. That is why we continually strive to do our best to maintain close relationships with our clients, and our investors. Their ongoing trust in Elviano will undoubtedly continue to help us grow and be more of a success story.
Our 3D renderings, high-end construction materials, highly competitive pricing, open communications, and dedication to quality will continue to distinguish us from other builders and developers and will set us apart from our competitors. In our book, our clients' satisfaction will always remain paramount; we will do whatever it takes to turn their visions into reality.
Elviano is fully insured, provides flexible scheduling and would provide a full written satisfaction guarantee for all of its clients.
Quality Work
Elviano's continued success to-date has helped establish it as a leader in the luxury, high-end construction industry in the GTA. We are dedicated to ensuring the highest level of confidence by striving to deliver the highest quality of work. We understand the importance of their investment; that is why we work relentlessly to protect it and undertake to achieve the best outcome for them.
Fully Insured
We realize that generally construction projects involve lofty investments. Therefore, we have taken specific measures to ease our clients' stress by helping them to obtain the required insurance coverage, permits, etc. We want you, our potential new client, to feel excitement and optimism about your project rather than anxious and worried! During the past 13 years, we have relentlessly protected our clients and their interests; we would only be pleased to undertake to do the same for you as well.
Flexible Scheduling
Sometimes it can feel like forever while you wait for your new home to finish, but Elviano works tirelessly to deliver project expectations on time and without any delay. As we construct, we will provide you with continual updates and continue our communication with you. We understand that successful projects require flexibility so we are willing to work around the clock to make sure your project comes to fruition when you expect it to.
Full Satisfaction Guarantee
We work with a variety of experts to ensure that we satisfy and meet the needs of our clients and investors!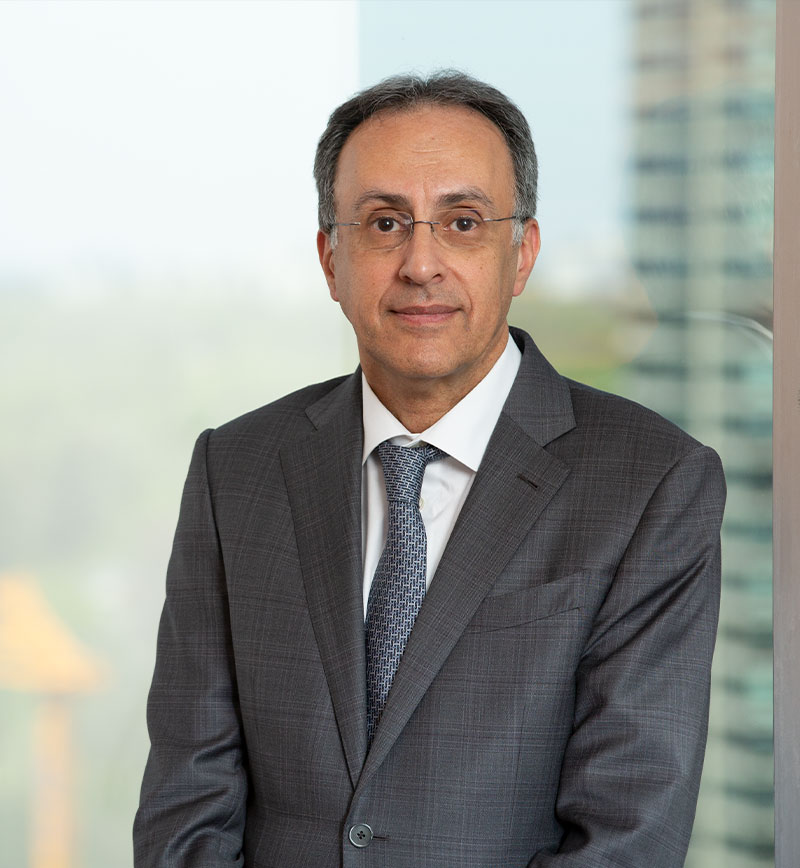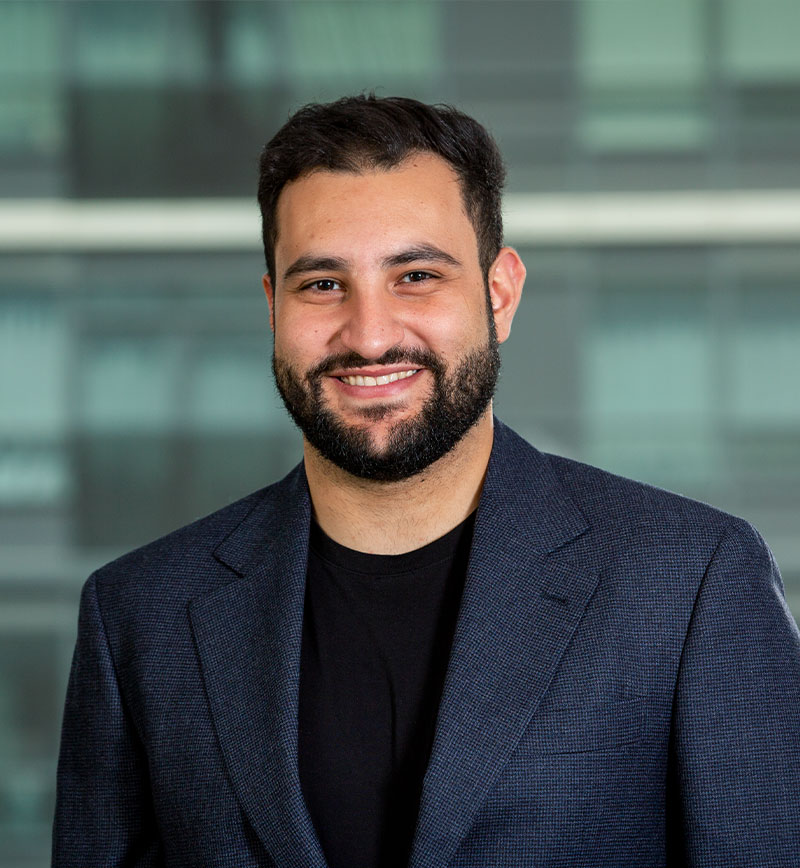 Pooya Sayyadi
VP of Operations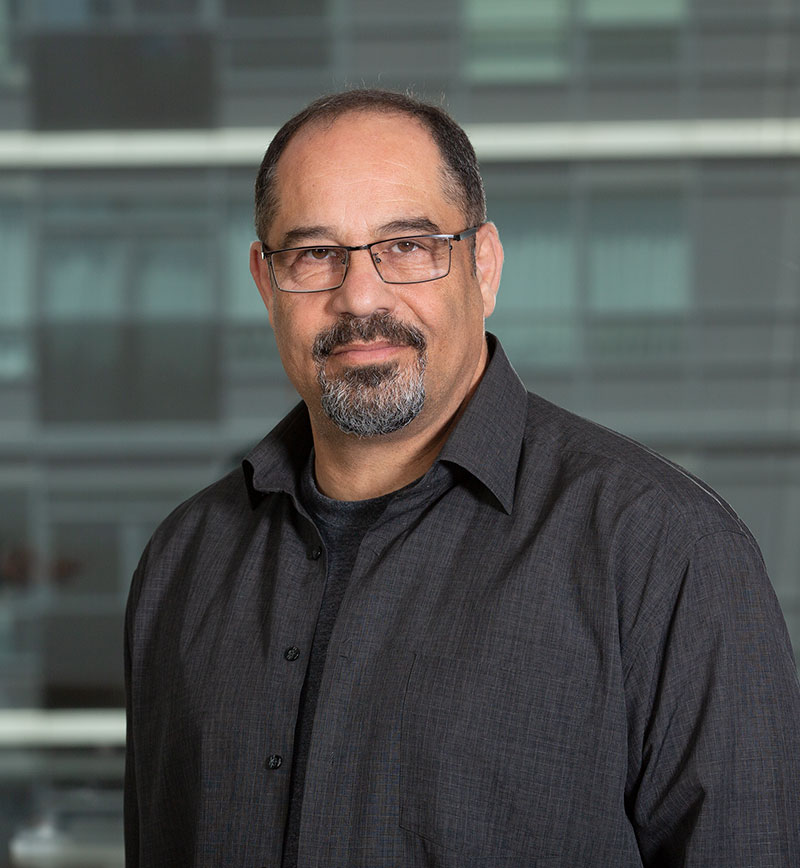 Farhad Ahi
Creative Consultant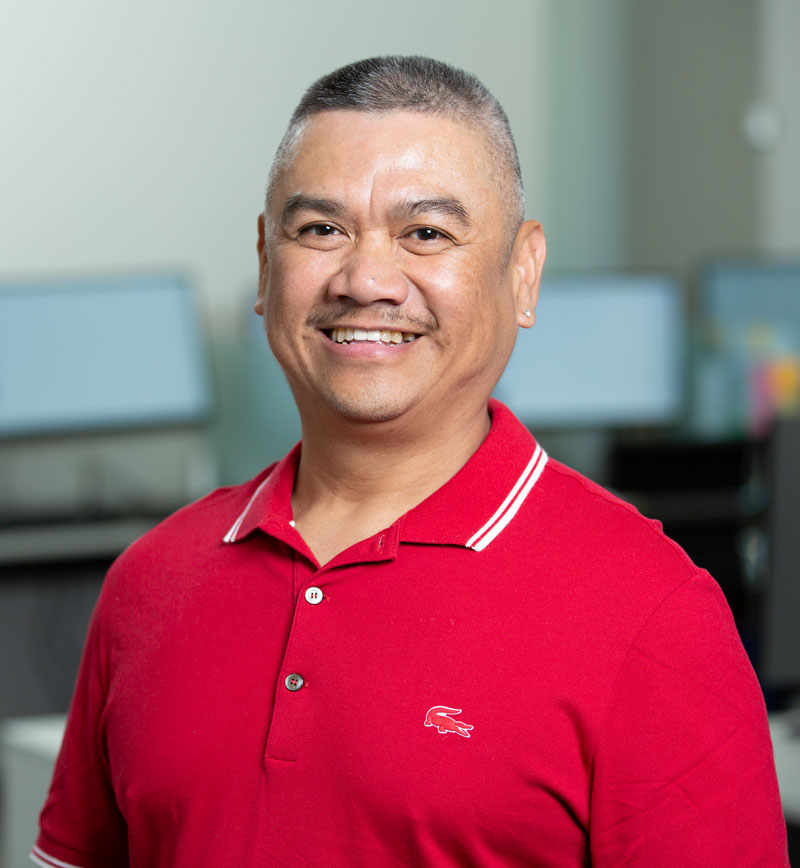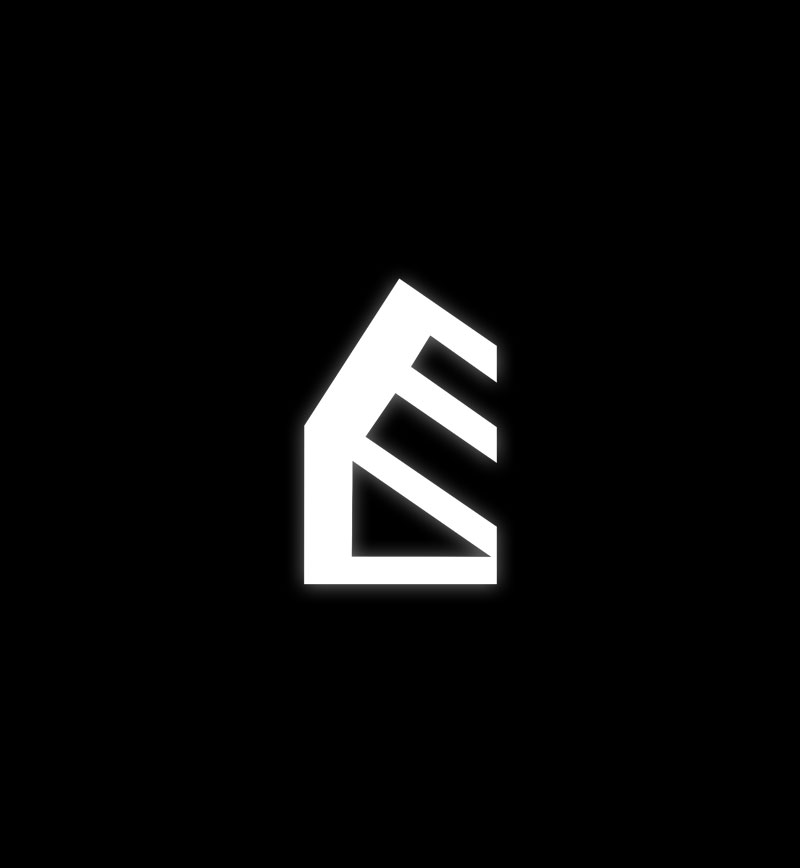 Helen Kaneva
Administrative Assistant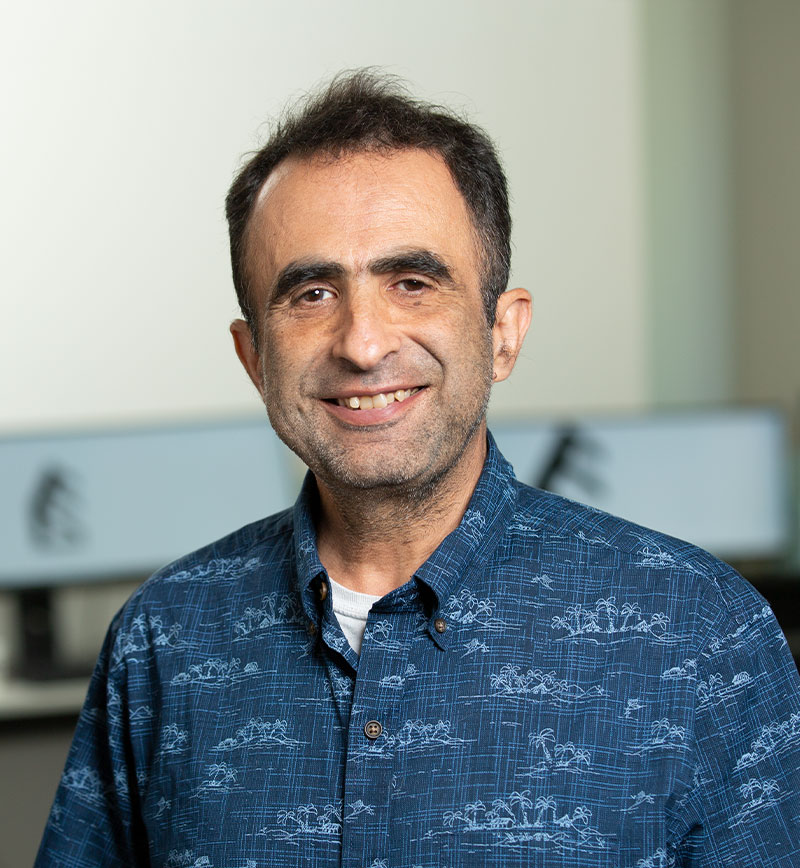 Arman Khodabandeh
Design Coordinator
Raphael Silva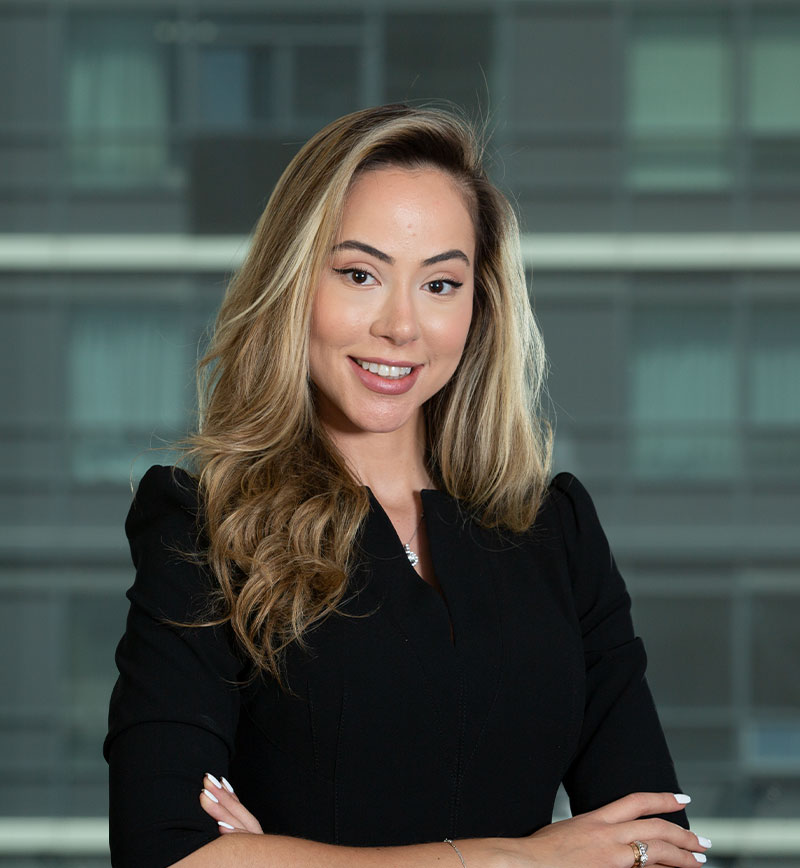 Patricia Cardoso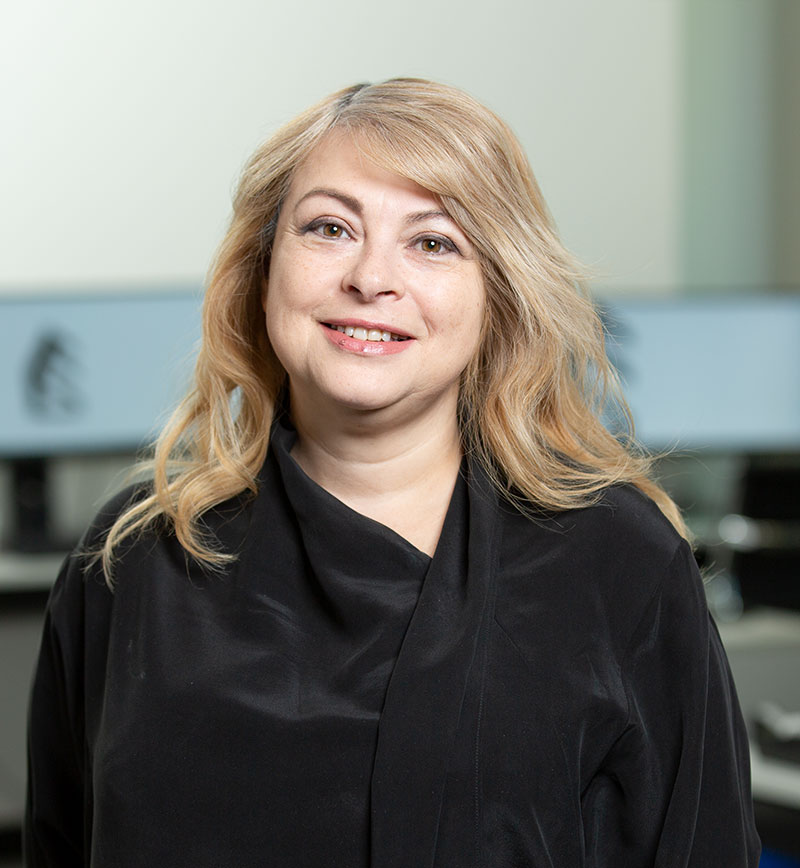 Helen Gertchikova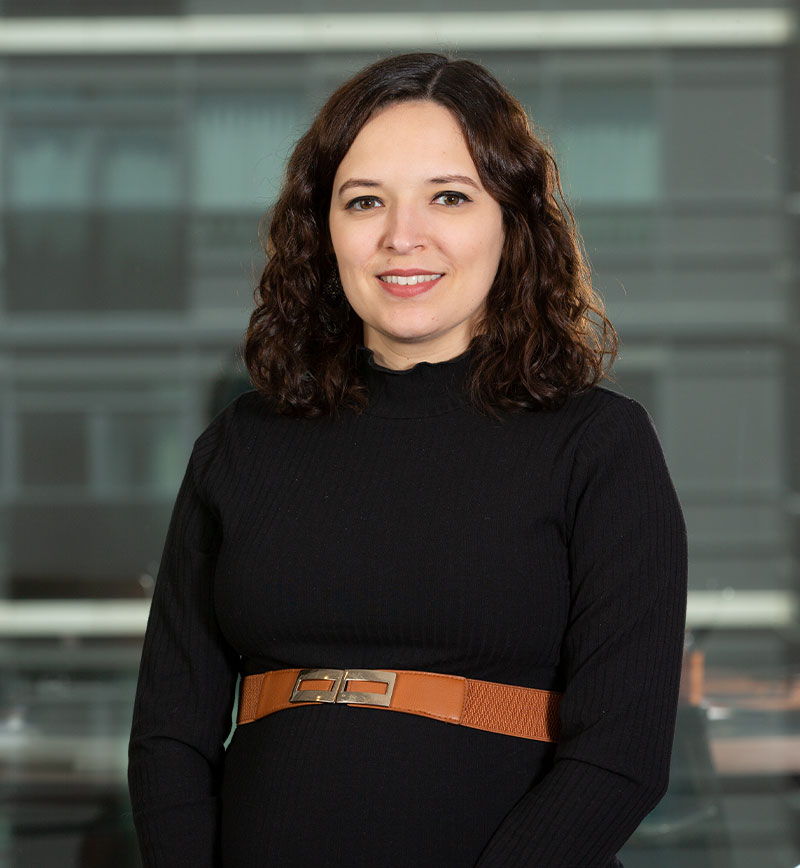 Juliana Barboza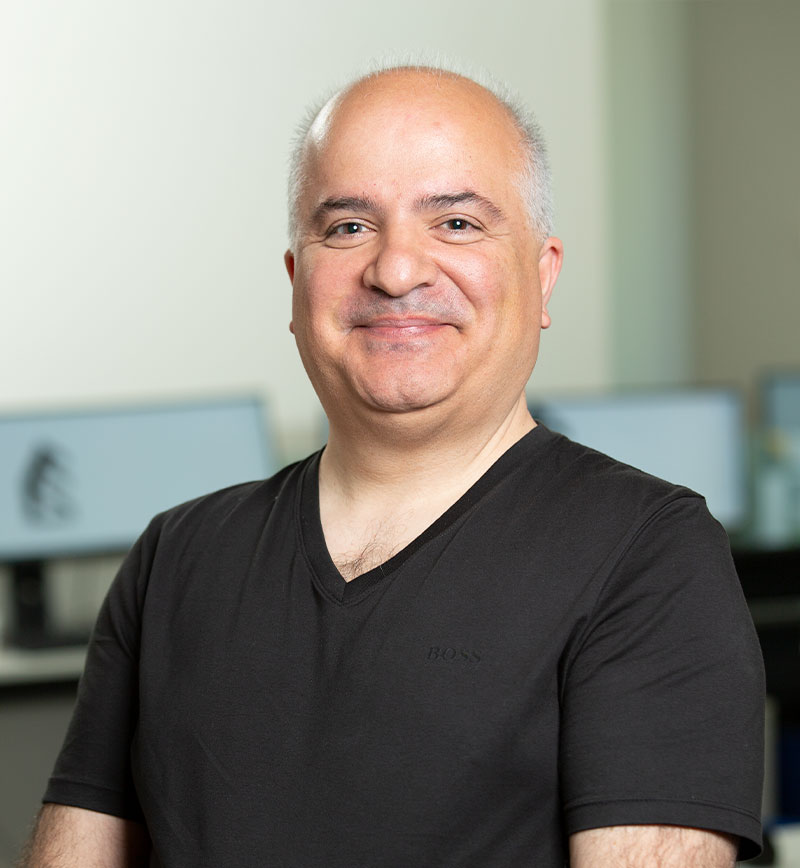 Shahram Montazeri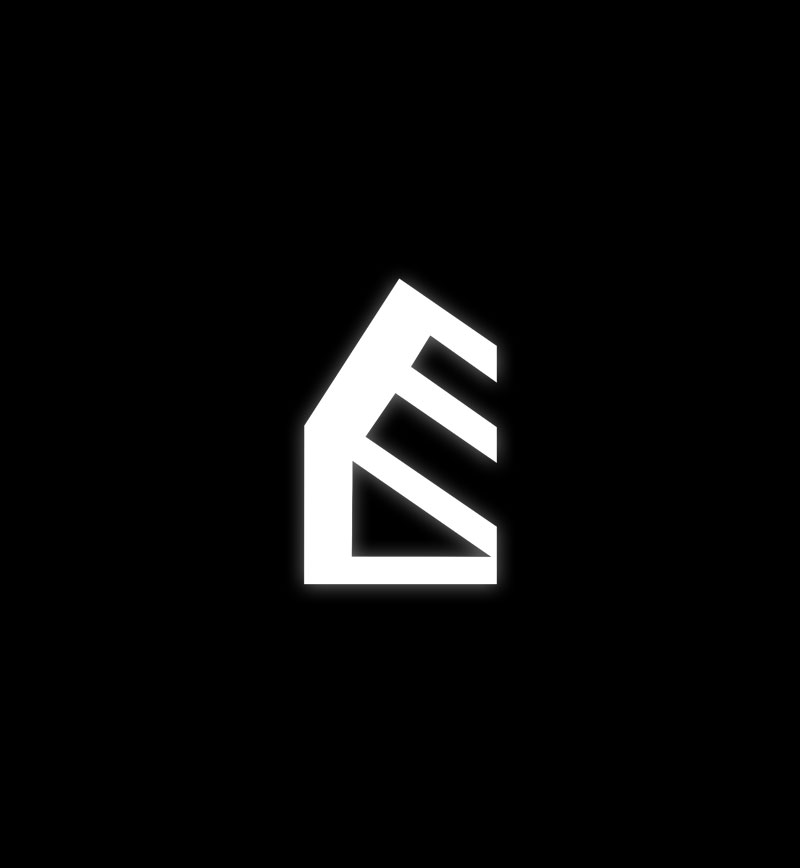 Alireza Alborzi
Our portfolio of unique projects showcases our multitude of capabilities.
We have a track record of constructing projects in a timely manner, creating designs in line with current market trends, and always assuring that we remain within budget.