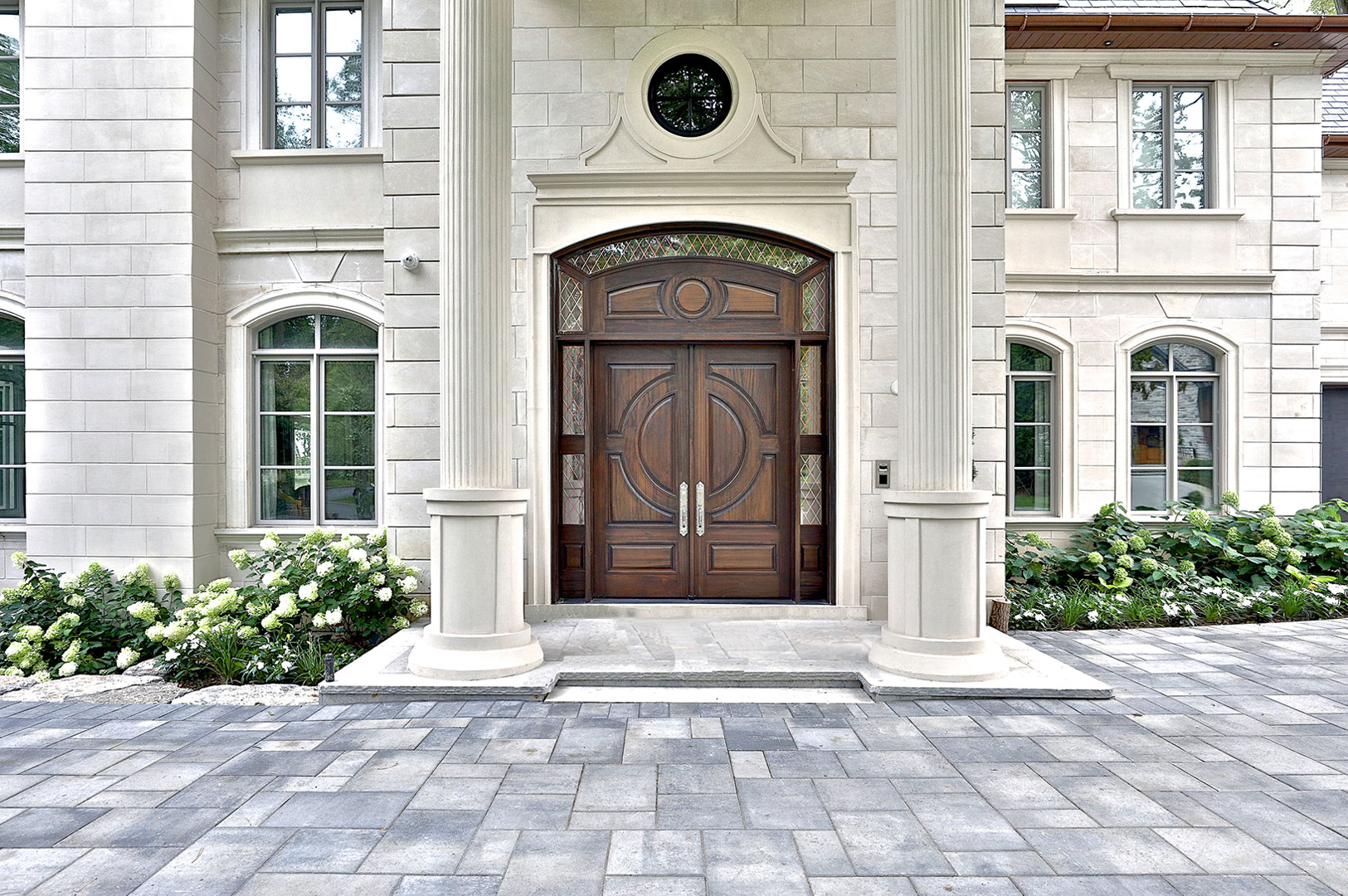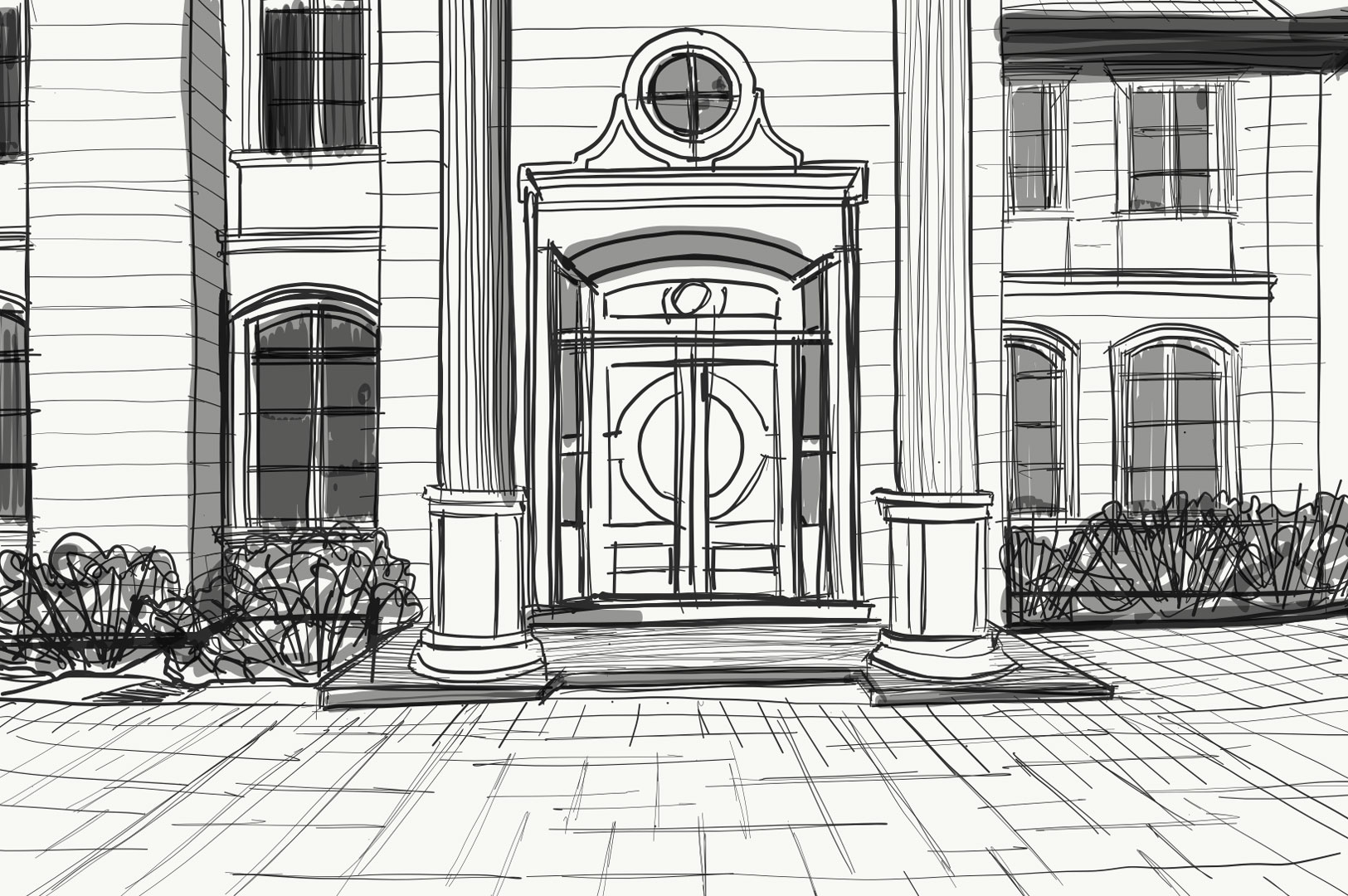 We work together with property owners to bring their dream project into reality. It's important for us to ensure the finished product represents your vision, perfectly.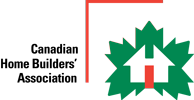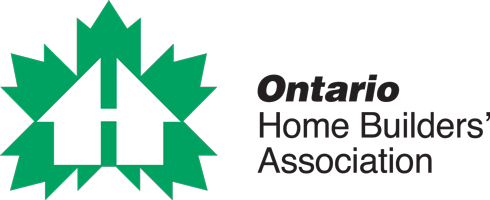 Since 2006 we have designed, constructed, and renovated luxury homes and commercial projects at highly competitive prices.
Our family-owned business philosophy is focused on satisfied clients. Unique and elegant designs that are meticulously detailed.
Our Process : Start to Finish


Click on each point below to read in full detail about each step of our process.
Step One
Introductory Consultation
Elviano's team will meet with you personally to better understand your objectives and goals.
Step Two
Inspection, Concept and Design Development
Our specialists will meet with you at your project to assess challenges or construction concerns. This on site discussion at the outset of the project will create cost efficiency throughout the project life cycle. Over the next few weeks we will develop a concept design that suits your lifestyle needs. Incorporating floor plans, renderings and premium finishes.
Step Three
Final Design Concept and Cost Evaluation
We'll present you with the Concept Design as well as confirming the Cost Plus Construction Agreement. At which point we'll come to a mutual agreement finalizing our plans, timeline and scope of work.
Step Four
Getting Started: Construction
Our construction manager will open with a meeting introducing you, the client to the construction team. Project agendas and timelines will be explained and construction will start. All materials will be purchased transparently according to your budget. We provide every project with professional and experienced subcontractors with WSIB and liability insurance. Clients always have the option of using their own trades.
Step Five
Site Inspections and Routine Clean-Ups
We take pride in our projects, throughout the construction period you can expect that the site will remain organized and will be cleaned up at the end of each day. Scheduled client meetings will be held on-site to walk through and address any questions or concerns. As a complimentary service to you, Elviano arranges for a commercial cleaning at the end of each project so that your property is turn-key.
Step Six
Final WalkThrough
Upon completion, an Elviano Representative will personally walk you through your brand new dream home. We look forward to welcoming you home.
Our portfolio of unique projects showcases our multitude of capabilities.
We have a track record of constructing projects in a timely manner, creating designs in line with current market trends, and always assuring that we remain within budget.
Over the last 17 years, we have managed to gain a great reputation in Toronto's high-end construction market.
We have also developed an outstanding relationship with clients, mostly due to our communication skills, attention to details, and our unwavering commitment to find and use the finest construction material in all of our projects.