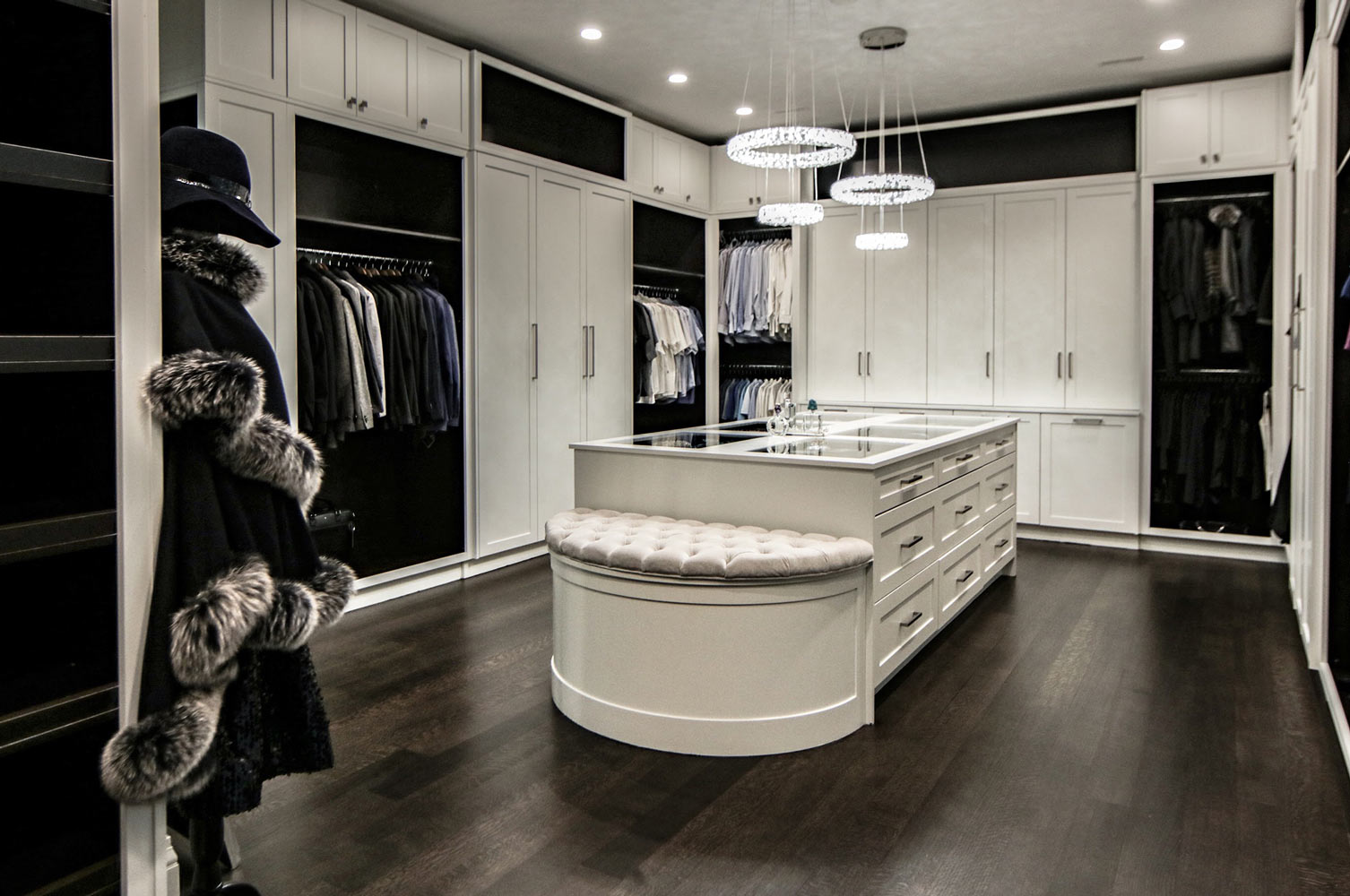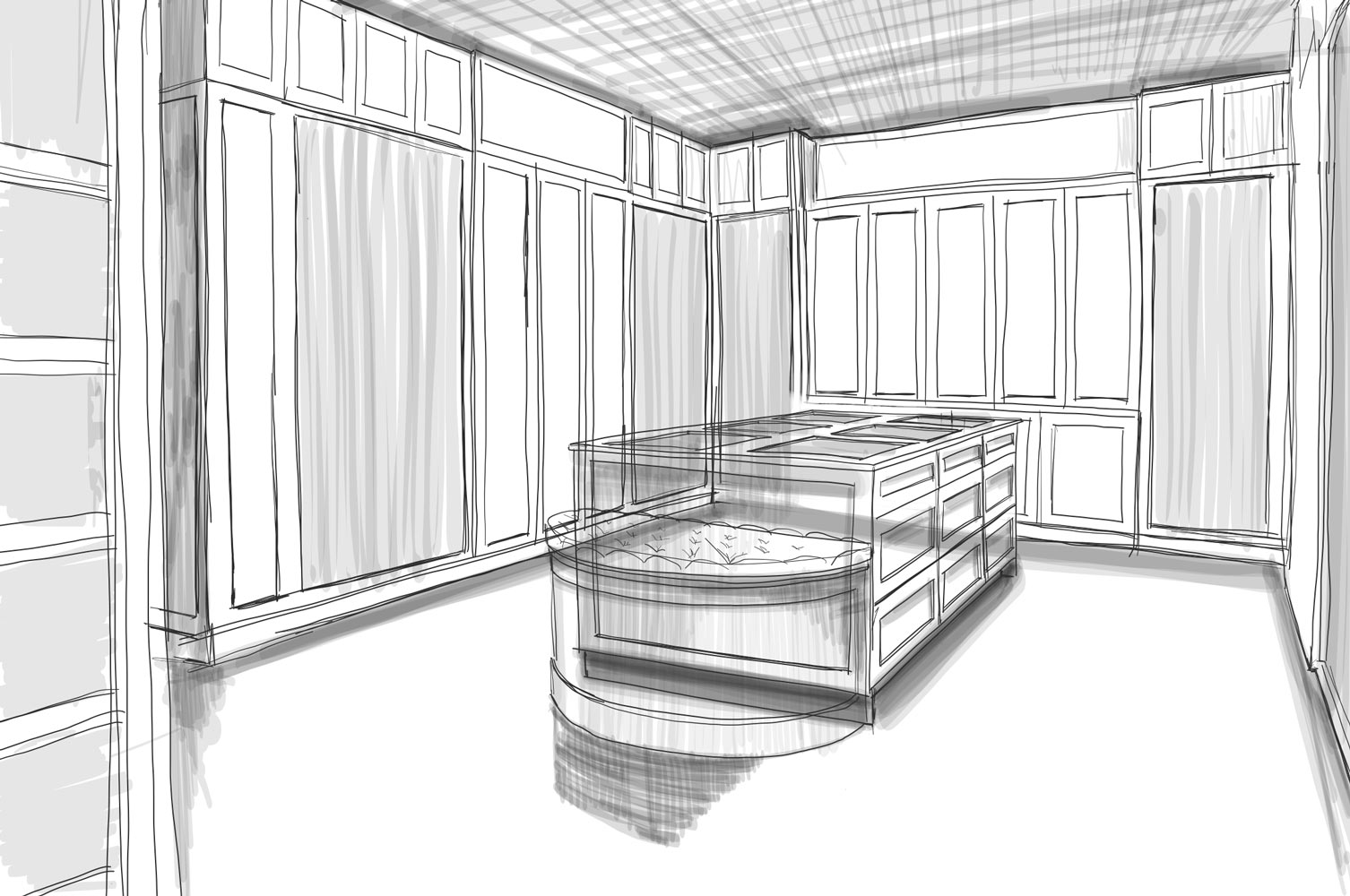 Our designs aim to reflect the story of the owner in a way that exudes timelessness, comfort, and warmth.
We appreciate that a masterpiece, a home, or a project that exemplifies our clients' specifications and desired style takes meticulous time to master.
We take pride in our one-stop-shop approach to work in an efficient and detailed manner.
We've been constructing, and steadily mastering the art of architecture since 2006. We know how essential it is to continually pay attention to industry trends; that is why we always adapt our designs to meet the needs of our clients, but we also have an uncanny ability to blend charming, historic designs with smart, modern and the latest aesthetics.
Interior Design
Once we attain your requests, taste, and vision, with the help of our talented team we will create unique designs customized for you. Since this is your soulful space, we believe it is important for us to work together, back and forth until you are content with what you see.
Exterior Design
Our ability to construct homes in a timely manner, to create designs that match the desires of the current market, and to stay within budget helps to draw in a variety of talented developers!
Custom Furniture Design
We want you to feel confident about the design we've created together. Therefore, we will provide both a sketch and 3D rendering designs. Our 3D rendering design will grant you the opportunity to experience a virtual walk through of your home. This detailed tour will enlighten you on any changes you'd like to make and with this knowledge, we will match your vision, detail for detail.