TORONTO, Oct 23, 2019/ELVIANO/ -- On September 28th, spectators gathered at the Vaughan Sportsplex II to watch professional futsal players dazzle and wow with their uncanny, highly finessed foot skills. Both the hosts, Toronto United Futsal Club and the sponsors, Elviano hope that the event will help to propel futsal's popularity, while also encouraging young viewers to get involved in sport. 
https://www.facebook.com/MYELVIANO/videos/521974548536308/
The event featured one of the greatest futsal legends of all time: Falcão (his real is Alessandro Rosa Vieira). The Brazilian superstar inspired onlookers with his remarkable talent. Toronto United Futsal Club and Elviano provided attendees with vast entertainment, from freestylers showing off their ability to handle the ball with ease, as well as live music, dancers, and a futsal game where the kids played against Falcão.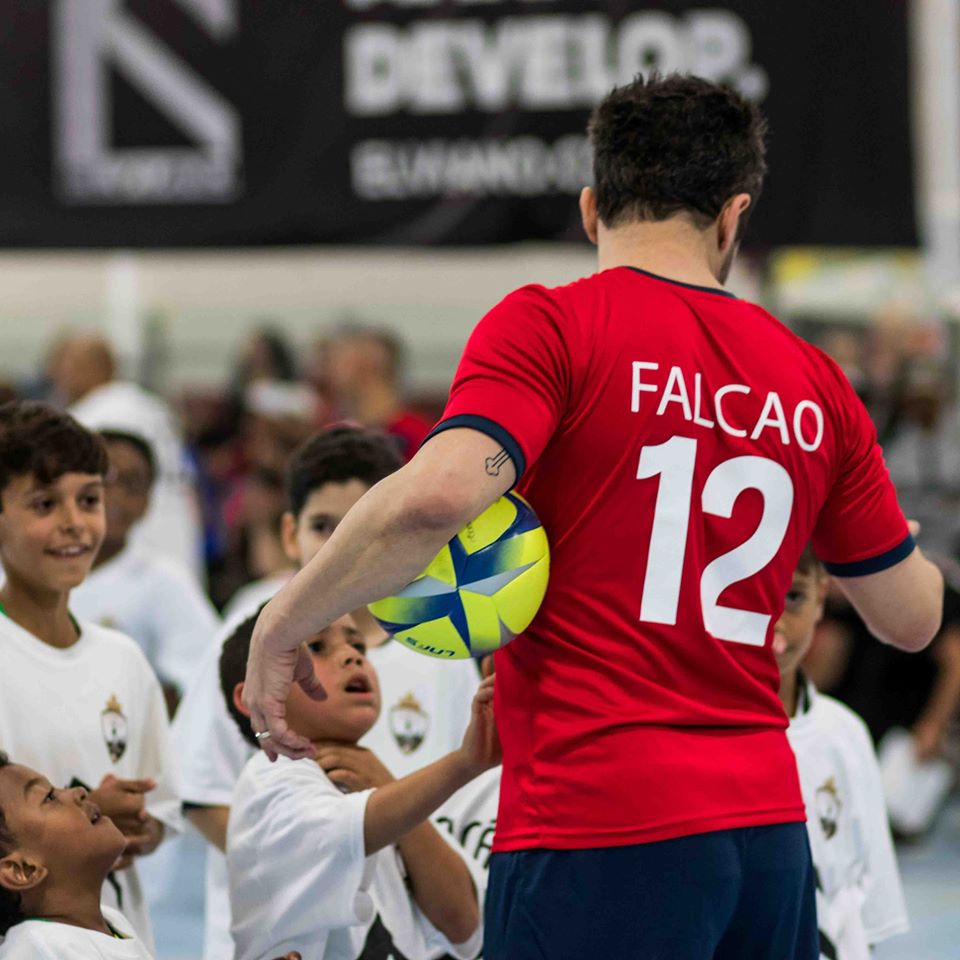 One spokesperson from Elviano summed up the atmosphere of the magical evening: "Canada's first Futsal Show of its kind was a great success! We look forward to supporting and promoting more and more amazing events that spread joy, kindness, and unity in our community." Elviano also commemorated Falcão "for inspiring so many young future Futsal players! We are honoured to have sponsored such an incredible event."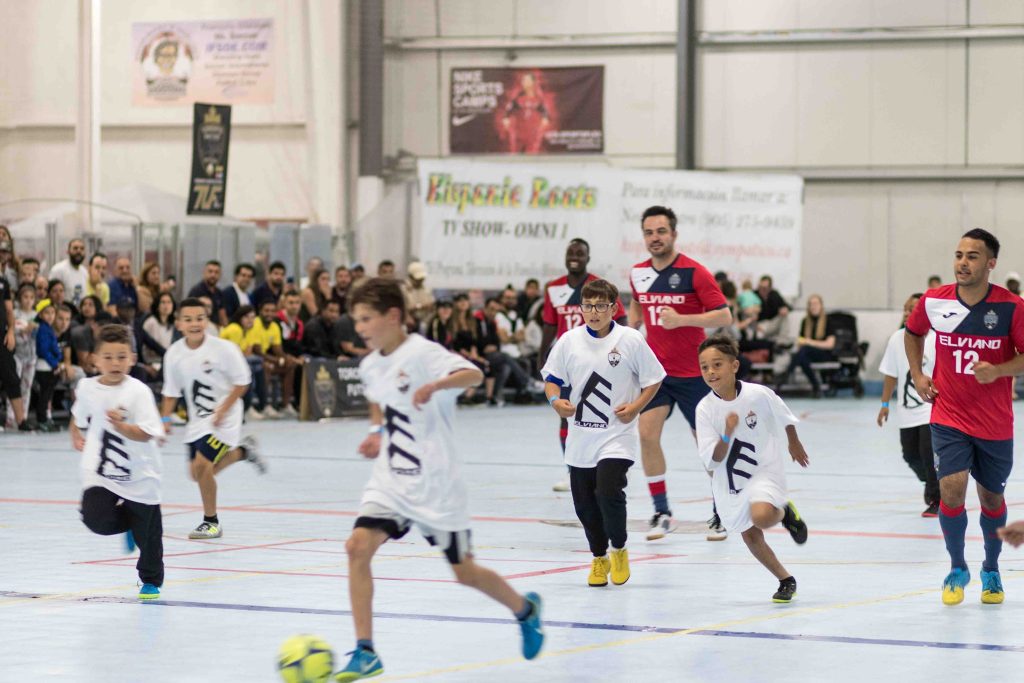 Overall, attendees of the event thoroughly enjoyed interacting with Falcão, while also enjoying live entertainment, delicious food, refreshing drinks, and watching the fast-moving game of futsal. Elviano looks forward to sponsoring the next futsal show and introducing the fascinating sport to more spectators. 
About Elviano
Family-owned business, Elviano has dedicated 13 years to renovating, constructing, and designing luxurious homes. Over the years, their reputation within the Greater Toronto Area has skyrocketed due to long-lasting, trustworthy relationships with their clientele. Elviano provides a plethora of services from building dream homes to renovations to innovative designs to management services for busy property owners.