The Pearl of St. Andrews, with over 1.3 acres of stunning ravine scenery. The impressive limestone exterior comes complete with the finest luxury finishes. Enjoy 16,000 square feet of living space featuring soaring ceilings, cutting edge technology such as control-4 automation, built in Amazon Alexa, 4K Projector and 152" screen in-home theatre. This gorgeous home also includes: main level in-law suite, majestic walnut library, chef's kitchen with wood chopping block and centre island, and built-in refreshment centre. The luxurious master bedroom comes complete with a 10-piece onyx marble ensuite and dressing room, and a cozy Rotunda style seating area facing a gas fireplace with views overlooking the gardens and ravine.
Custom Built House
PROJECT TYPE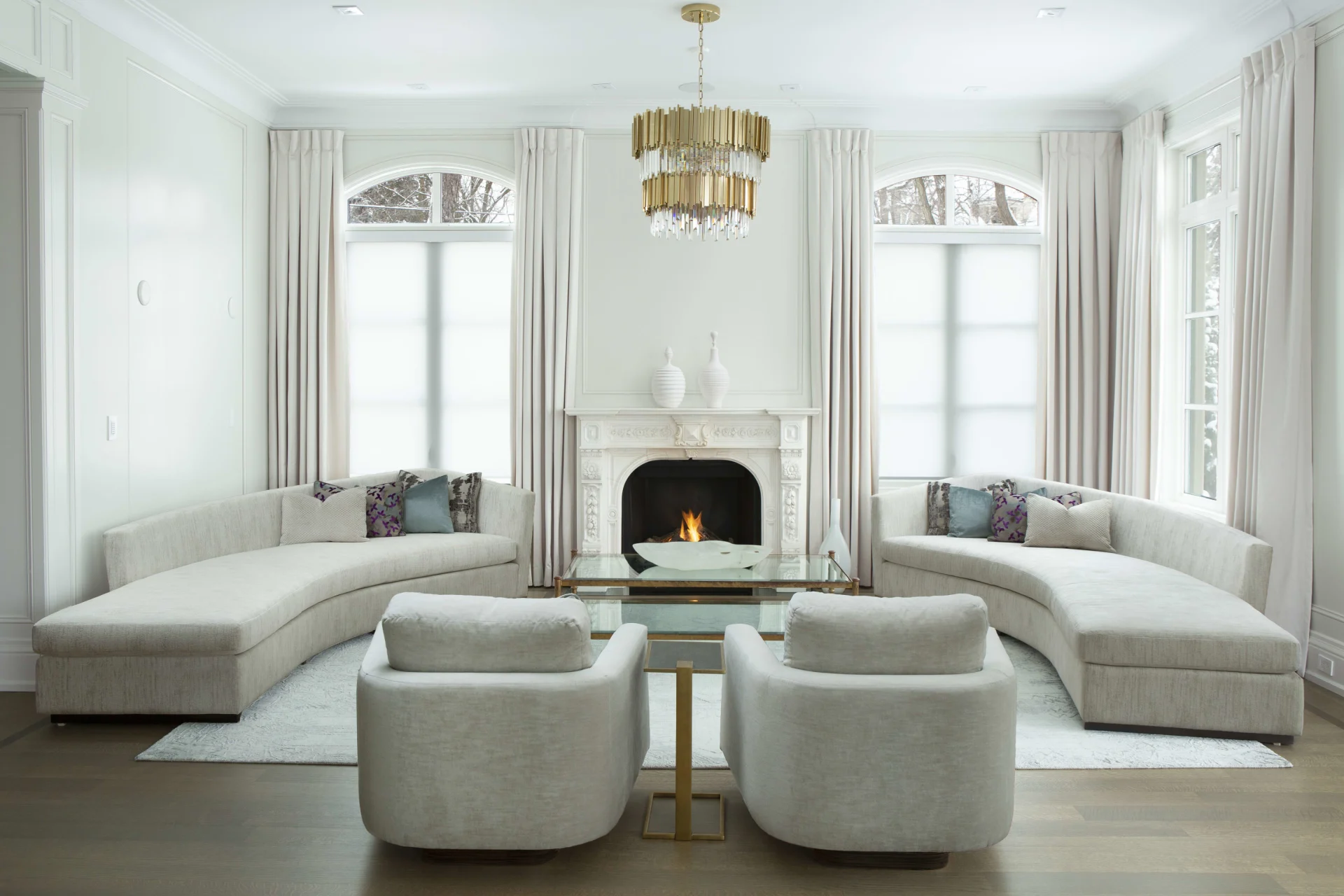 Through formulated initial designs, each resident was able to have an input into the design of their individual house. The proposal included consultations that would take place with residents and architects, enabling them to have an input on elevational treatments, layouts and materials, while the professionals would be on hand to ensure the dwelling retains the concepts of the development as a whole outwards.
Our portfolio of unique project showcases our multiple abilities.
ٌWe have the ability to construct homes in a timely manner, to create designs that match the desires of the current market, and to stay within budget.